Logo list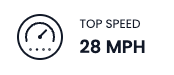 Features
1,000W Retroblade Motor
The powerful 1,000-Watt RetroBlade motor was custom-designed for the HyperScorpion to work seamlessly with the bike to ensure an epic ride and reduce overall wear and tear. Reach speeds of over 30 mph with this high-powered motor.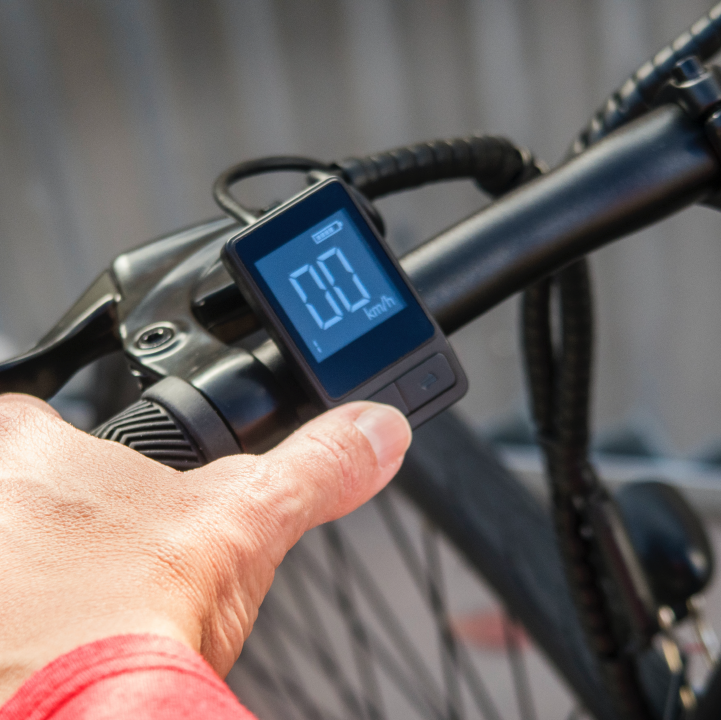 Massive 995 Wh Battery
You won't come close to finding this size battery on a comparably priced e-bike. Upgrade to the next level of e-bike performance with the larger G2 52V/19.2Ah battery for more speed and riding range.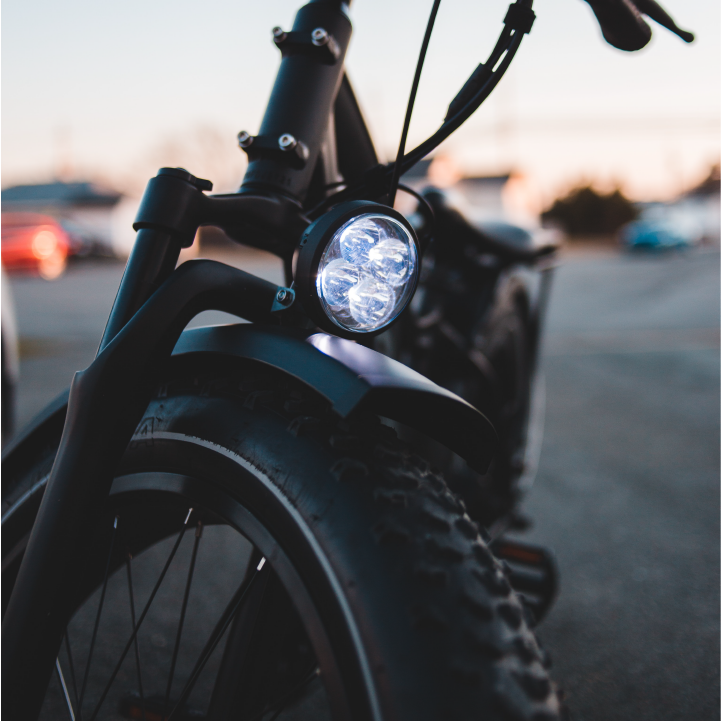 Torque & Cadence Pedal Assist
The most advanced pedal sensor technology includes both TORQUE and CADENCE pedal assistance. This dual-sensor technology measures your pedal force 1000 times a second and precisely applies power proportional to your own effort.
Customer reviews
I bought 2 Aventure bikes for my wife and I. When they arrived the boxes were in rough shape but the bikes are packed really well so there wasn't any damage to the bikes.
Add customer reviews and testimonials to showcase your store's happy customers.
Finally get to ride after waiting for the weather to warm up. Got to 48 today, so out we went. Her on a beautiful Pace 500, me on the new Aventure. Gonna be a great summer!